25 avril 2019
We met Rupert Murdoch. He was born March 11, 1921 in Melbourne (88 years old). He has 6 children with his wife Jerryhall. He is a Australo American businessman he founded 12 companies and 5books. He owns 18.5 million USD it was an honor to meet him.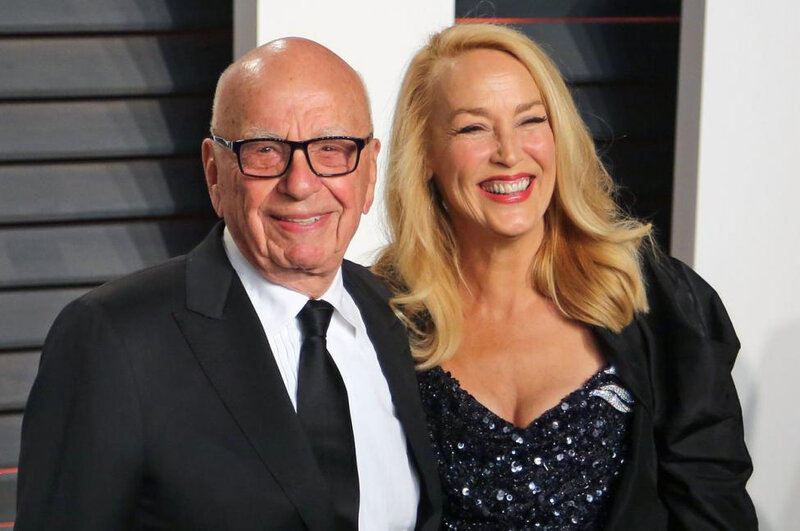 Australian football is also known as footy or Australian rules. The ball and the stadium are oval with team composed of 18 players. It is a collective sport that is played mainly at the foot. We have been able to try this sport, we love it but its change of the french football.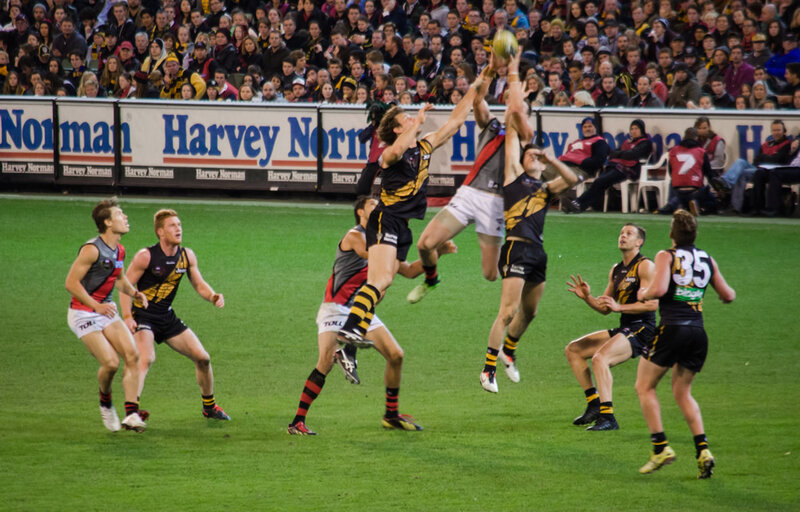 24 avril 2019
we saw a wombat, wo had come to be treat in the best clinic vet australia. This is so much cute, the wombat resemble at a cross to a crossing between a small brown beer and a marmot, they have of powerful clawn, they have capable of doing with their claw of dig terrier of 5 metre long. He weighs between 15-40 kilogram and he does 100 centimeter. They live in the forest montainous of Australia and sleep usually under trees. Their excrement are of shape square and he is in full pile to marck was territory and show he is good shape. He is hervivore, he hunting the night and sleep the days the day. There are sereval wombat: the common wombat, the southern haire nosed wombat and the hairy-nosed from the north. it was very cute the one that we have meeting.